Testimonials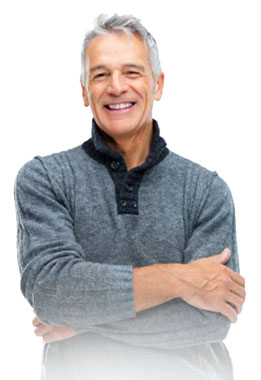 To whom it may concern,
I've been a Greenline Loans customer on a few occasions. These have been some tough economic times lately and it's been a relief to know that Greenline Loans has been there as a way to help me make ends meet. Especially for those times when there are too many bills and just not enough cash. I always try to make do with what I have but when I know I have to request a loan, I request it with Greenline Loans. It's quick and it's easy
Thanks, James from Irvine, California
We have all gone through ups and downs, Greenline Loans has been there through it all. The application process is quick and easy and there was no hassle when needing to update any or all of my information. Their customer service team is awesome and I have a great experience each time I call. Greenline Loans has repayment options that will fit all your needs. Anytime I need them they are there and I would refer them to anyone in need as I truly enjoy their service. Thank you for all that you do.
Erica from Houston, Texas
I have been using Greenline Loans and I have to say that it is the most safe and reliable way of getting some extra cash when in need. They work with me and accommodate to my needs with a very professional and friendly staff. I am very happy with them and won't use any other company. Greenline Loans is awesome!!!!!!!!!!!!
Jose from Atlantic Beach, Florida
To all my friends at Greenline Loans, my great loans from your company have always been appreciated. Thanks, your company is a well honored company. Thanks for being great people. Looking forward to my next loan.
Sincerly, Kendall from Albertville, Alabama