Dated: April 25, 2016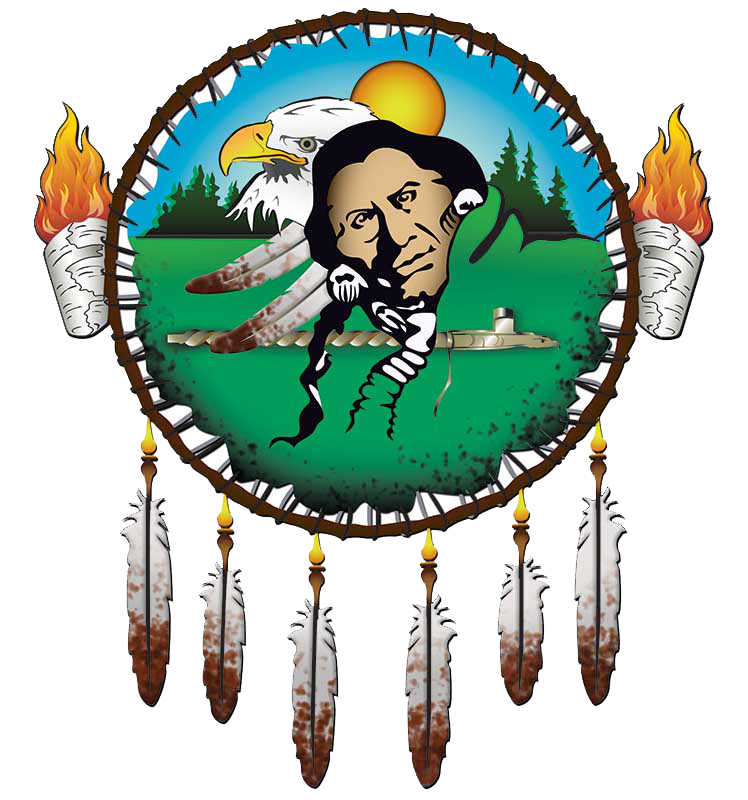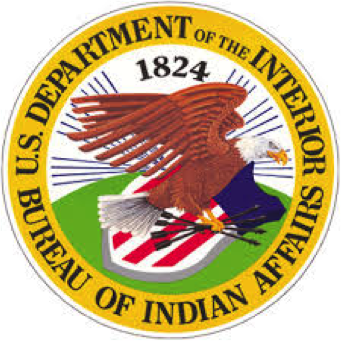 Federal Register
Vol. 81, No. 86/Wednesday Notices 26827
Agency
Bureau of Indian Affairs, Interior.

Indian Entities Recognized and Eligible To Receive Services From the United States Bureau of Indian Affairs
Summary
This notice publishes the current list of 567 Tribal entities recognized and eligible for funding and services from the Bureau of Indian Affairs (BIA) by virtue of their status as Indian Tribes. The list is updated from the notice published on January 29, 2016 (81 FR 5019).
FOR FURTHER INFORMATION CONTACT:
Ms. Laurel Iron Cloud, Bureau of Indian Affairs, Division of Tribal Government Services, Mail Stop 4513–MIB, 1849 C Street NW., Washington, DC 20240. Telephone number: (202) 513–7641. SUPPLEMENTARY INFORMATION: This notice is published pursuant to Section 104 of the Act of November 2, 1994 (Pub. L. 103–454; 108 Stat. 4791, 4792), and in exercise of authority delegated to the Assistant Secretary—Indian Affairs under 25 U.S.C. 2 and 9 and 209 DM 8.
Published below is an updated list of federally acknowledged Indian Tribes in the contiguous 48 states and Alaska, to reflect the addition of an Indian Tribe and various name changes and corrections.
The addition to the list of Indian entities results from the January 28, 2016, Interior Board of Indian Appeals dismissal of a request for reconsideration in docket number 16– 003, In Re Federal Acknowledgment of the Pamunkey Indian Tribe.
To aid in identifying Tribal name changes and corrections, the Tribe's previously listed or former name is included in parentheses after the correct current Tribal name. We will continue to list the Tribe's former or previously listed name for several years before dropping the former or previously listed name from the list.
The listed Indian entities are acknowledged to have the immunities and privileges available to federally recognized Indian Tribes by virtue of their government-to-government relationship with the United States as well as the responsibilities, powers, limitations, and obligations of such Tribes. We have continued the practice of listing the Alaska Native entities separately solely for the purpose of facilitating identification of them and reference to them given the large number of complex Native names.
INDIAN TRIBAL ENTITIES WITHIN THE CONTIGUOUS 48 STATES RECOGNIZED AND ELIGIBLE TO RECEIVE SERVICES FROM THE UNITED STATES BUREAU OF INDIAN AFFAIRS
Lac du Flambeau Band of Lake Superior Chippewa Indians of the Lac du Flambeau Reservation of Wisconsin
Lawrence S. Roberts,
FOR FURTHER INFORMATION CONTACT:
Lori E. Apodaca, National Minerals Information Center, U.S. Geological Survey, 12201 Sunrise Valley Drive, MS 989, Reston, VA 20192 (mail); 703–648– 7724 (phone); or lapodaca@usgs.gov (email). You may also find information about this ICR at www.reginfo.gov.